Words from Our Sales Team
Sales Reps and Managers Tell Their Story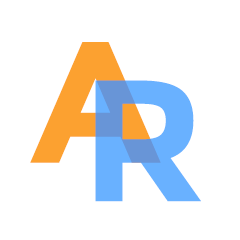 When I saw that one sales commission at Adcorp was the equivalent of 5 nights worth of tips waiting tables, I knew that I had found my career path. I was in sales for 7 years prior but when I saw that it was a reality that I could get up to 40% commissions on sales, I was sold. In my previous sales positions, and in others that I know of, you don't get over 8-10% commissions. "
Andres Rivera
ISR at Adcorp Media Group
---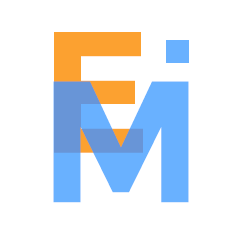 I never considered sales as a career but I saw a compelling sales recruitment ad posted by Adcorp and answered 'the call.' And now, working as a sales rep for Adcorp has given me a whole new perspective on sales as a career. It taught me that there's an art to sales – it's truly a profession and for me, being a creative person, that was an important element. As an independent contractor for Adcorp I'm able to 'run my own business, be myself and sell. There's also a great sense of comradery in working with the sales force – there is a deep sense of team spirit, fostered by the owner, Peter Broccole, and the sales managers. Everyone is here to help each other in developing their sales skills and building confidence and motivation. There is a structured training process and you are supported by the administrative staff 100%, along with monthly workshops and quarterly company-wide sales meetings. There are monthly contests and sales incentives and the ability to make bonuses in addition to the generous commission structure and payout. The owner, Peter Broccole, is a true sales professional and is a great mentor to all. Working with him has instilled a strong work ethic and discipline in me. Adcorp has transformed my life in the sense of giving me freedom to create my own business, stay curious and keep me captivated in knowing there is always growth and something new to learn. "
Eva Marie Iadorola
ISR at Adcorp Media Group
---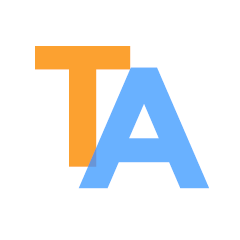 I began my career at AdCorp Media Group in 2013 and have never looked back. My favorite part of the company is that the words "the sky is the limit" ring true every day. As a sales rep, I was able to make a great living while having the freedom and flexibility of owning my own business. Most recently, moving into management has been incredibility rewarding, as I get to continue making a great living while working alongside people and helping them become successful business owners. The team at AdCorp feels like a close-knit family, and I am constantly inspired to set higher goals for myself and for those in my team. If you're looking for an opportunity to start a new career, be able to move up in the ranks quickly, and make a great living, look no further!"
Tatiana Anduckia
Regional Sales Manager, Assistant Director of Sales Development
---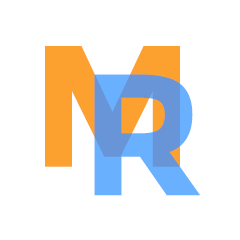 I came to AdCorp having been a teacher for 10 years with no sales experience. This company gave me the opportunity to act as an entrepreneur and control my own paycheck based on my work ethic, while learning a system-based sales program that could guarantee my success. Within 11 months, I've begun to work with the company in a management role, teaching others how to succeed in this craft. To top it all off, the family atmosphere at AdCorp makes it a wonderful place to work!"
Marc Rufa
Assistant Regional Sales Manager
---
Join Our

Supermarket

Sales Team
"Nothing happens until someone sells something". - Henry Ford
Apply Now