Sales Teams
Sales- It's the Backbone of Any Business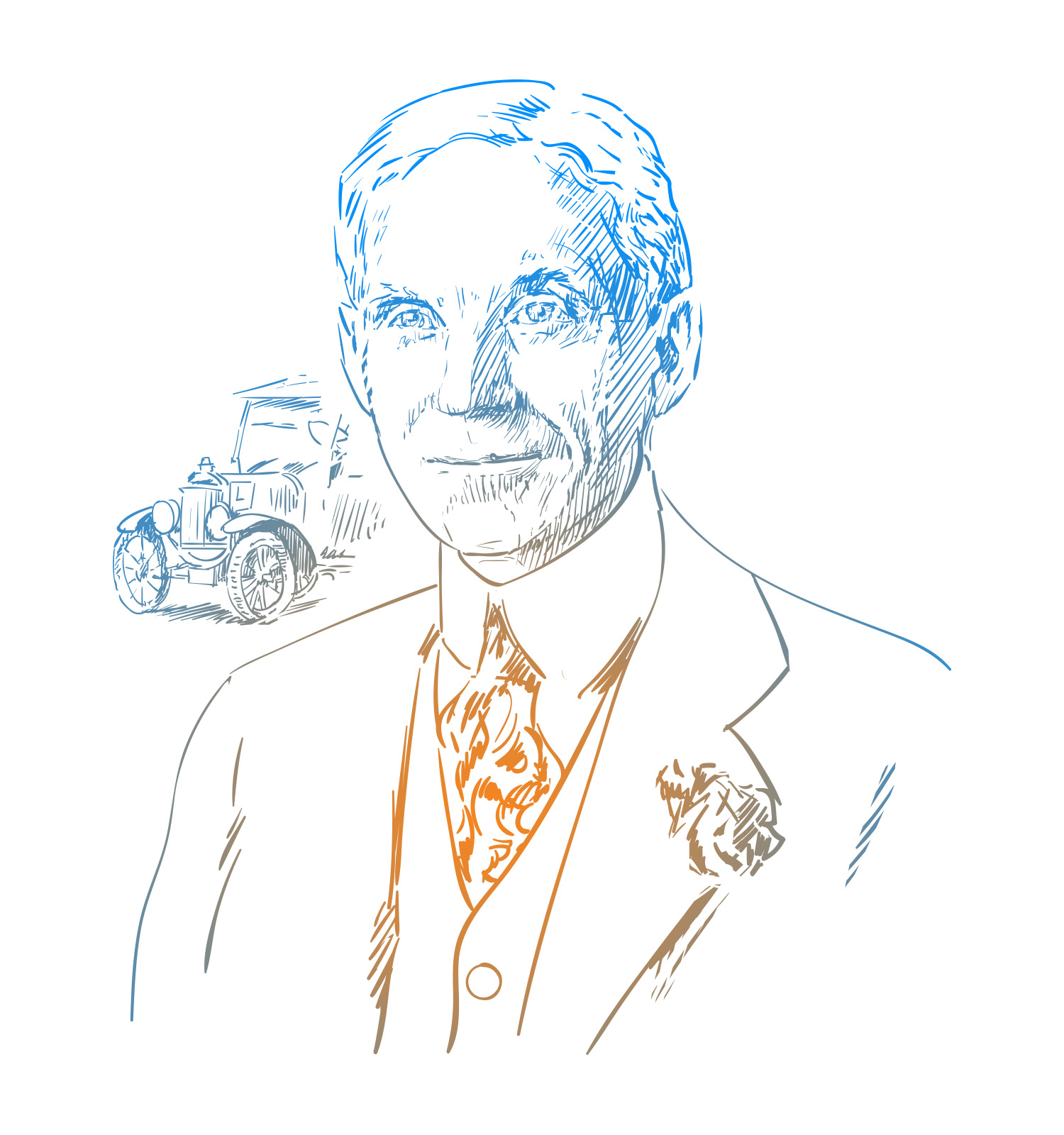 As pioneer and businessman Henry Ford once said, "Nothing happens until someone sells something".

In any organization, the sales department plays a pivotal role in the success of the business.

The unique and important role of sales is to bridge the gap between the potential customer's needs and the products/services that the organization offers that can fulfill that customer need.

Sales reps take on the responsibility of expanding a business and connecting the product or service to the potential customer, establishing relationships and building loyalty with that customer long-term. Whether it is B2C (business to consumer) or B2B (business to business), it's the sales rep who makes that connection.

Sales play a key role in the building of loyalty and trust between customer and business.

Trust and loyalty are the main reasons why a customer would choose to recommend your company to a friend or family member, or write a great review of your product or service online.

While technology is being integrated into some of the components of the sales process, selling is a personal interaction between one human and another, which is a powerful thing. Never under estimate the personal connection between two people, and the potential effect this can have on your brand's reputation.

Excellent salespeople are those that not only make the sale, but create a long-lasting impact on the customer. Long term customer relationships lead to repeat business, referrals and increase the brand's reputation by word of mouth.



Apply Now



Sales Today

The perception of sales, and sales representatives, is changing. Marketing and professional sales bridge the gap between an organization and its audience. Professionals in these fields must be creative, analytical, and understand the value of meaningful relationships. There is a growing consensus that professional sales has entered a new era, requiring skills that are scarce but teachable.



Sales is no longer a 'default' job when all your efforts have failed in another area or profession, and you have nothing to do. It is an opportunity for an exciting and lucrative career, and an industry that has continued to remain relevant and successful despite the economic climate.
This sales industry continues to grow rapidly, and people are starting to take notice.
In the past ten years, the number of professional sales programs in schools like Texas A & M, NYU, Baylor, Kennesaw State, and FSU have more than doubled.
Being a successful salesperson requires so much more than a good personality and social skills.

It requires:


Analytical skills necessary to understand a customer's value proposition, frame business ideas, and create customer insights
Creativity and the ability to think on your feet, as well as figuring out how to make the product relevant to the business
Knowledge of the business and the industry
Market research to be prepared to tackle any objections that may prevent you from closing a sale.
If you think you possess the dedicated and driven traits of a sales person, and want to work in an exciting and rewarding career, sales is the industry for you!
Join Our

Supermarket

Sales Team
"Nothing happens until someone sells something". - Henry Ford
Apply Now